The Work-Life Organization
The Work-Life Organization is a personal development community that provides valuable resources for busy professionals, teams and organizations to promote workplace flexibility, supportive and enabling work environment that will enhance individual employee's work-life management, well-being and maximize organizational performance.
At The Work-Life Organization, we provide initiatives that will assist individuals to meet their work-life needs, give employees greater control over their lives while guiding organizations on the need to ingest work-life programs in creating GREAT PLACE TO WORK and systems that will enable them to meet the needs of the organization through Human Resources Advisory.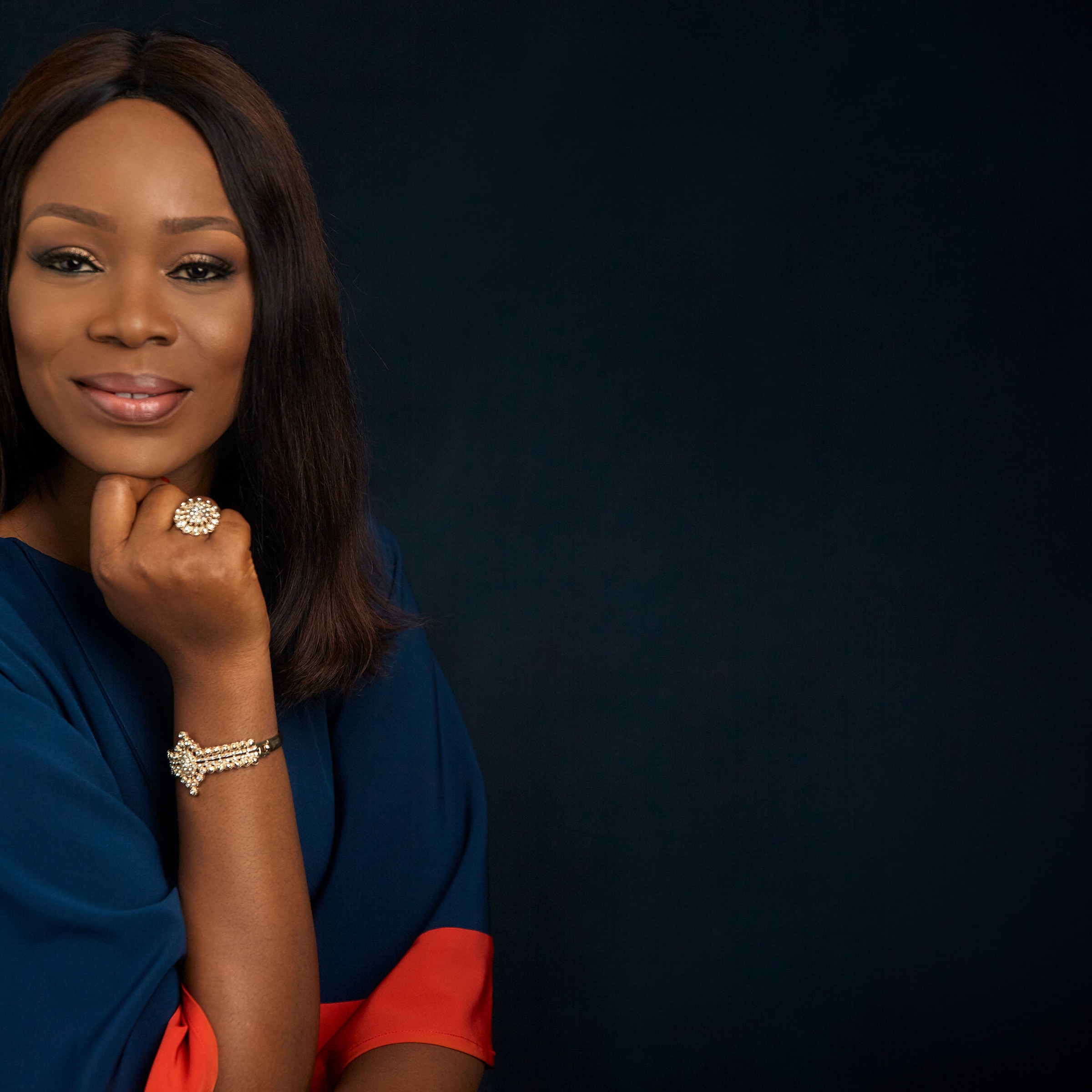 About the Founder
Nkem Offonabo is a graduate of Psychology and a Certified HR Practitioner with over 10years experience that cuts cross Human Resource Management, Product Development and Business Development in the Financial Services Industry.
She also runs her consultancy alongside her Corporate Career. She's the founder of The Work-Life Organization, a Personal Development and HR Consulting Community.
Nkem is passionate about People Development, Well-being and Productivity.
She has been featured on online platforms like The Pink Network – "Woman 2 Watch", She Leads Africa (S.L.A) Organization and a Contributor on Bella Naija Online.
Through personal coaching, published articles and speaking engagements, she provides workplace wellness and productivity strategies for busy professionals who feel burnt out and unable to prioritize but wants to take charge of their professional and personal priorities to achieve optimum performance and work-life balance.
She consults for Individuals and Corporates in the following areas:
Work-Life Coaching –  work with busy professionals who feel stuck, burnt out, lack focus or confidence and want to take greater control of their lives and realize their goals, have less stress and more energy, more clarity and focus to achieve greater personal effectiveness through:
One-on-one coaching to identify work-life priorities and change the way they manage their work-life responsibilities, develop skills in managing their time and priorities, change the way they live their lives and achieve their version of 'balance'
Workshops and Retreats on effective work-life management
Corporate wellness and Employee Assistance Programs (EAP)
HR Consulting – Ensure that organizations develop the people, policies and practices that streamline their corporate strategy, improve organizational performance, profitability, well-being and employee engagement through:
Career Advisory & Resume Writing
Recruitment & Talent Acquisition
Employee Engagement
Learning & Development
Organization Development
If these feels like you or your organization, Book an Appointment with me.
Book an Appointment
If you want to change the way you live your life and achieve your version of 'balance' then click here to contact me for a commitment free discussion about how I may be able to help you. Invest in yourself today…Realize your full potential as an individual, team leader or business owner.
Book now!