Organisational Development Consultancy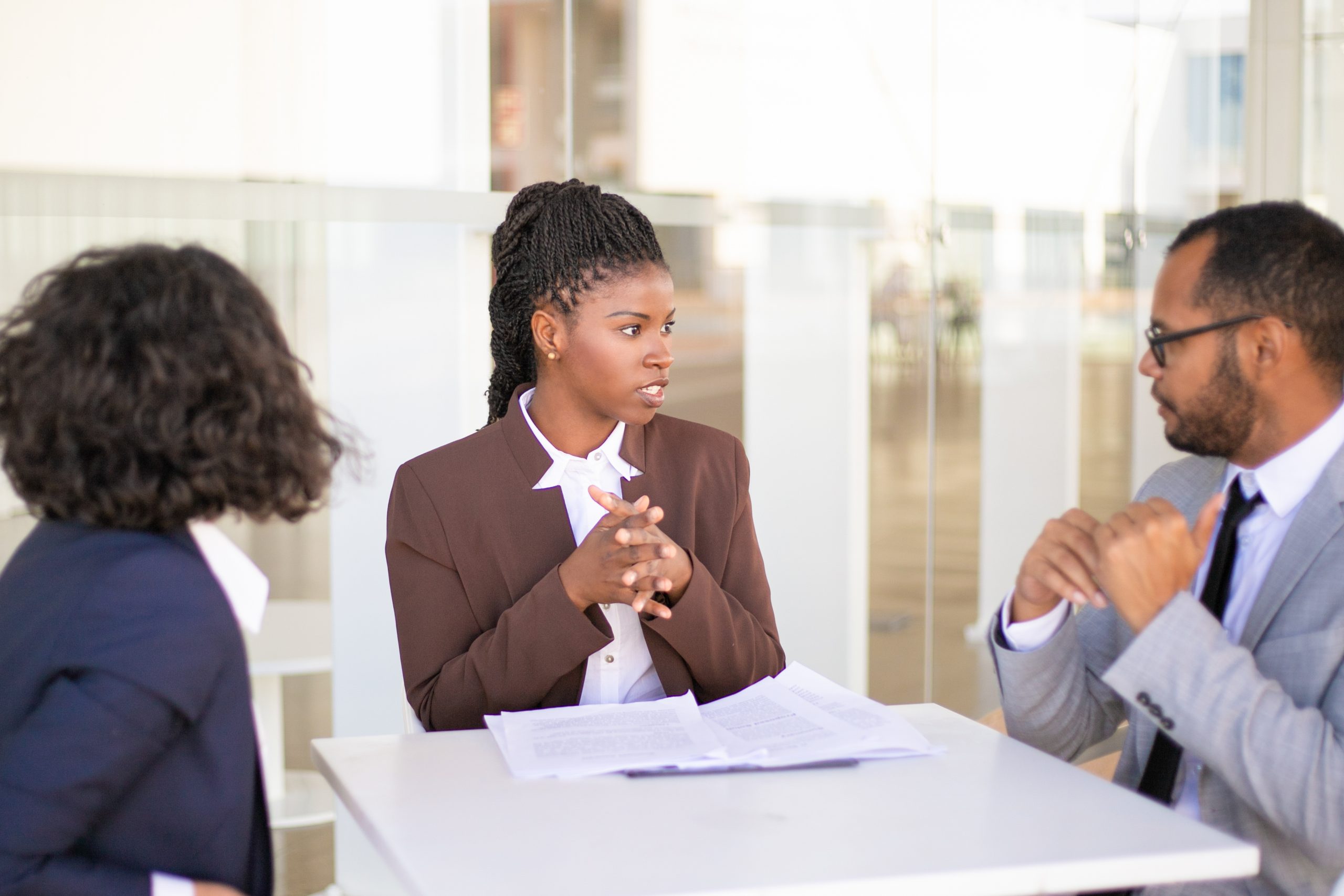 We partner with entrepreneurs, startups and SMEs to define, develop and implement an effective business strategy, structure, and processes through change management initiatives to achieve greater effectiveness.
Our Change-Management and Business Transformation Process includes but not limited to:
Business Strategy and Model
Corporate Objective Definition
Business Structure Design
Team Building and Performance
Business Growth Coaching
A common problem we have noticed particularly with small and medium sized business owners is that they do not set a successful business strategy and structure as a foundation for business success. Alongside our business strategy sessions, we provide business coaching which helps them eliminate limiting beliefs or obstacles, create execution or implementation strategies for competitive advantage and profit maximization.