Training and Workshops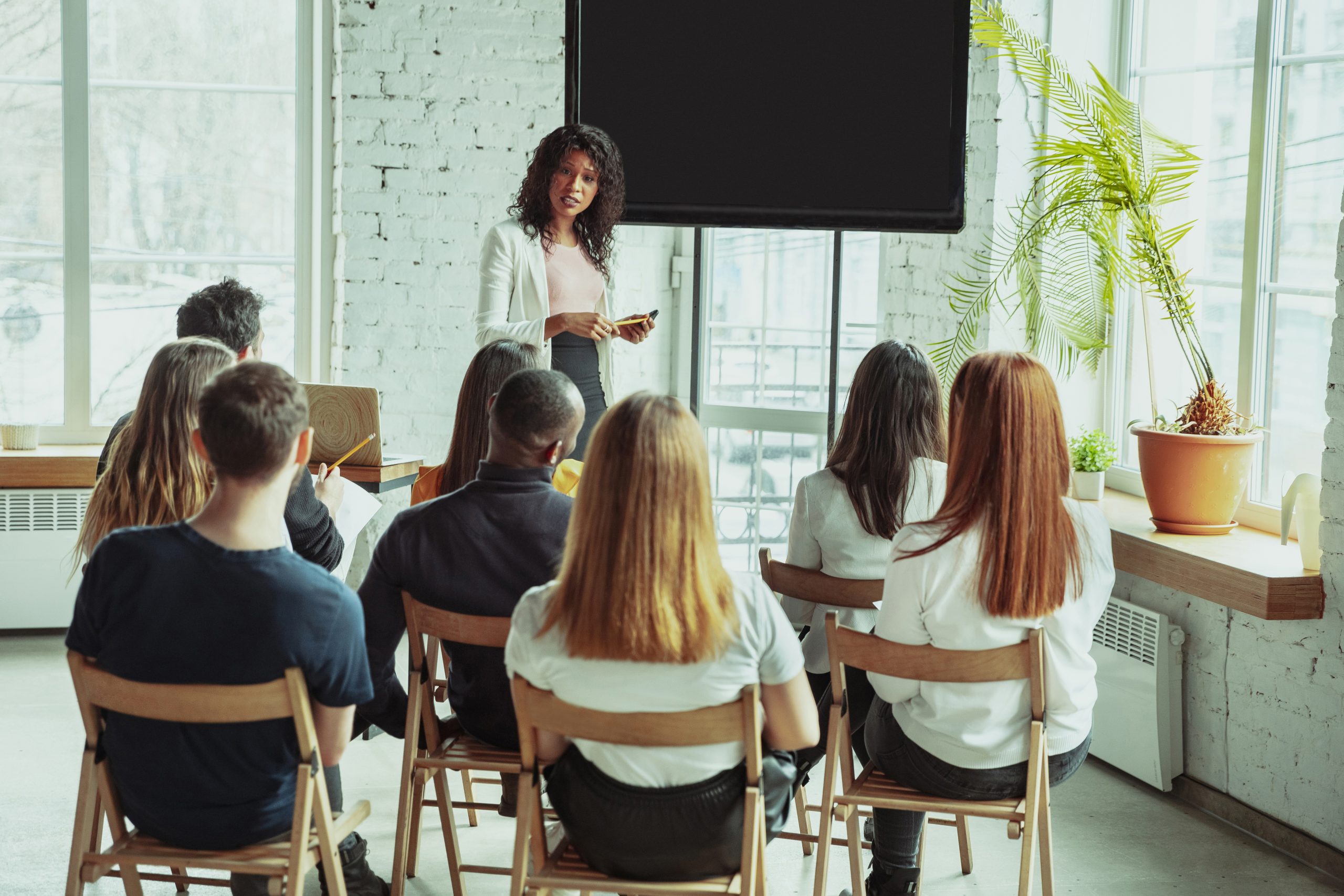 We provide structured in-house or off-site Instructor-Led Training and Performance Interventions targeted at improving the effectiveness of organization, the people and teams within them.
Through our learning and developmental interventions, organizations are beginning to see productivity gains such as reduction in occupational stress and resultant incident rates, improved customer experience, a spike in employee engagement and productivity on an individual level, etc.
Typical training courses designed and implemented are but not limited to:
Achieving Work-Life Harmony and Organizational Effectiveness.
Effective Stress Management Programs That Increase Productivity in the Workplace.
Achieving Peak Performance Through Personal and Workplace Effectiveness.
Institutionalizing an Effective Work-Life Management System in The Workplace.
Employee Relations and Engagement: A Strategic Business Priority.
Culture, Hiring and People Management for Business Sustainability.
Training Modalities
In other to drive impact from top-down, our trainings are split into a two (2) fold category:
Junior-Level/Mid-Level Engagement – to feel the pulse of the entire organization which will aid feedback to senior management.
C-suite/Senior Level Engagement – to share insights and provide recommendations.
Virtual and Physical sessions apply.
Usually a 2-day; 3hour to 6hour Instructor Led Training (ILT).