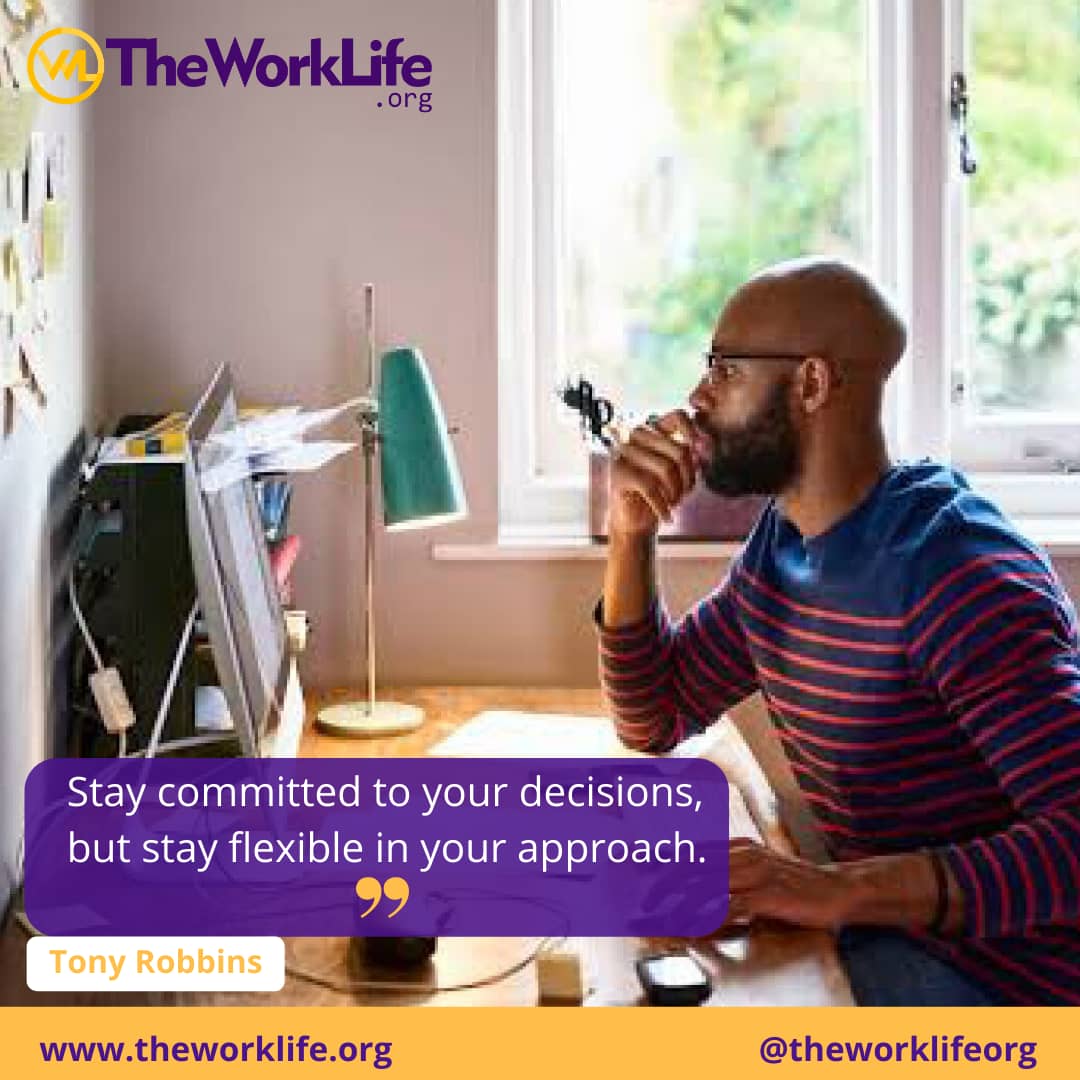 Flexibility in the Workplace
[fusion_builder_container hundred_percent="no" equal_height_columns="no" menu_anchor="" hide_on_mobile="small-visibility,medium-visibility,large-visibility" class="" id="" background_color="" background_image="" background_position="center center" background_repeat="no-repeat" fade="no" background_parallax="none" parallax_speed="0.3″ video_mp4="" video_webm="" video_ogv="" video_url="" video_aspect_ratio="16:9″ video_loop="yes" video_mute="yes" overlay_color="" video_preview_image="" border_size="" border_color="" border_style="solid" padding_top="" padding_bottom="" padding_left="" padding_right=""][fusion_builder_row][fusion_builder_column type="1_1″ type="1_1″ background_position="left top" background_color="" border_size="" border_color="" border_style="solid" border_position="all" spacing="yes" background_image="" background_repeat="no-repeat" padding_top="" padding_right="" padding_bottom="" padding_left="" margin_top="0px" margin_bottom="0px" class="" id="" animation_type="" animation_speed="0.3″ animation_direction="left" hide_on_mobile="small-visibility,medium-visibility,large-visibility" center_content="no" last="true" min_height="" hover_type="none" link="" first="true"][fusion_text]
Flexibility is one word that sneaked into our lives while we were not looking and unexpectedly has taken over our daily routine and redefined HOW, WHERE and WHEN work gets done.
Since the COVID-19 pandemic, operations and activities that would normally require your physical presence or carried out in certain ways, have been adjusted to suit the new norm.
Who would have thought that employees could really get some quality work done outside the confines of the office without 'spending' their work time running their personal businesses/interests while the job suffers, as most employers were made to assume?
We all need an element of flexibility as we go through life, pursue our careers and gain greater control of our lives in order to achieve work-life harmony. But how do you maintain a flexible mindset?
1. Learn to see the good in every situation. This gives you a different perspective to the situation and opens your mind to possible solutions.
2. Be willing to learn new things. Be open to new ideas and challenges. Force yourself to take on risk.
3. Be willing to change, to bend, or to persuade. An example of flexibility is being able to work whenever one wants and produce superior quality results.
For organisations that are committed to reducing the amount of workplace distress and increasing productivity of the workforce then Flexible Work Arrangements (FWA) should be considered.
FWA refers to work environments and schedules that don't have normal constraints of a traditional job. These arrangements take into cognisance those employees who are juggling the demands of career and parenthood or having a daily long commute or other major life commitments.
For example, employers who offer flexible work arrangement may allow employees to come to work and leave earlier than normal or an employee may work longer hours three days per week rather than five, (known as Compressed Work). Additionally, an employee may be allowed to work from home or from an off-site rather than from an office, (also defined as Telecommuting or Remote Working). Finally, an employee may be able to take a leave of absence (known as Work Sabbatical) or share certain aspects of work and pay with other employees (known as Shift Trading or Job Sharing).
No matter the option, staying flexible in your work schedule would afford you the time to meet other obligations. This will promote work-life harmony and increase your chances of achieving more in life and at work.
Do share with us the type of Flexible Work Arrangement being practiced by your organisation and how it has improved Work-Life Management and Organisational Effectiveness.
[/fusion_text][/fusion_builder_column][/fusion_builder_row][/fusion_builder_container]