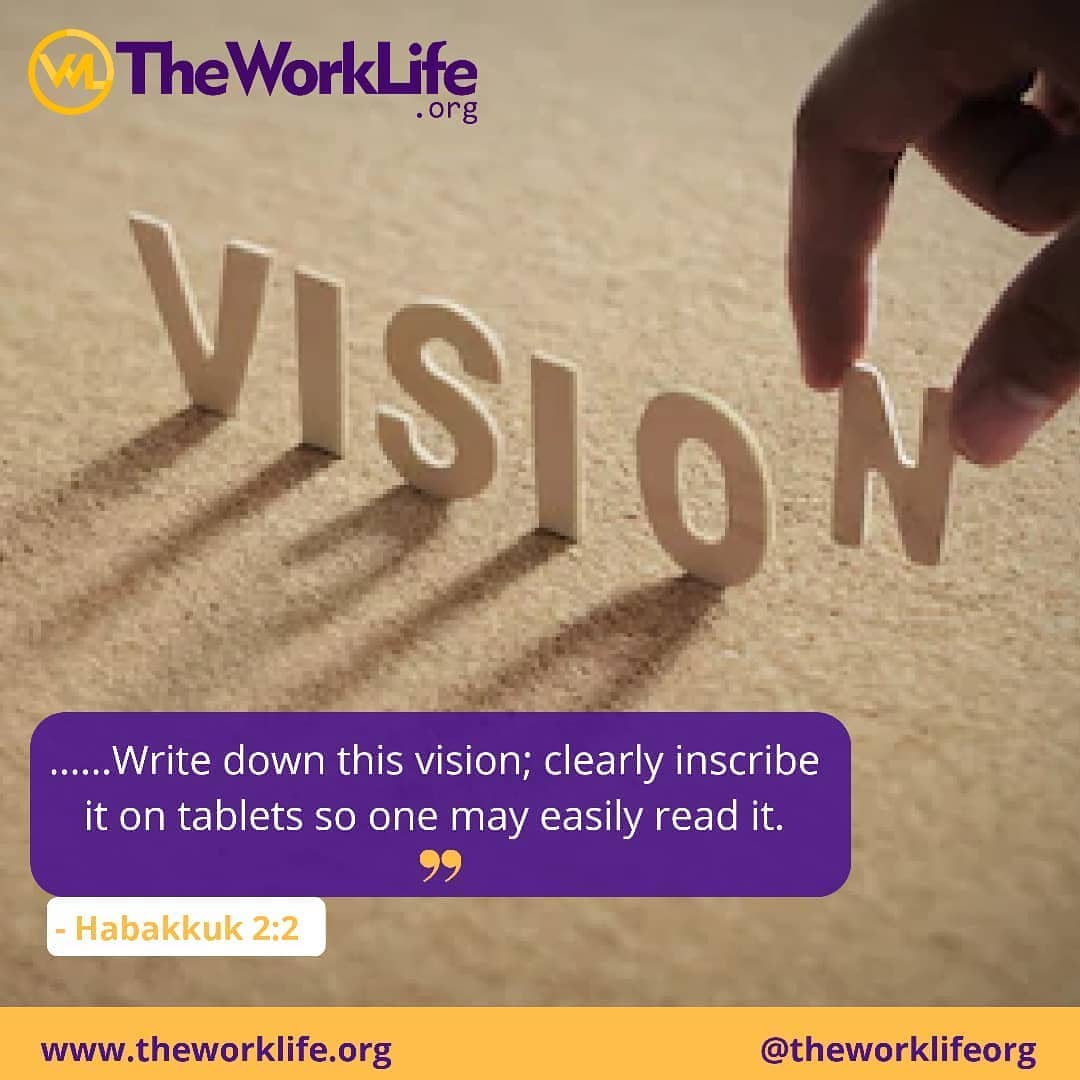 WHAT DO YOU SEE?
[fusion_builder_container hundred_percent="no" equal_height_columns="no" menu_anchor="" hide_on_mobile="small-visibility,medium-visibility,large-visibility" class="" id="" background_color="" background_image="" background_position="center center" background_repeat="no-repeat" fade="no" background_parallax="none" parallax_speed="0.3″ video_mp4="" video_webm="" video_ogv="" video_url="" video_aspect_ratio="16:9″ video_loop="yes" video_mute="yes" overlay_color="" video_preview_image="" border_size="" border_color="" border_style="solid" padding_top="" padding_bottom="" padding_left="" padding_right=""][fusion_builder_row][fusion_builder_column type="1_1″ type="1_1″ background_position="left top" background_color="" border_size="" border_color="" border_style="solid" border_position="all" spacing="yes" background_image="" background_repeat="no-repeat" padding_top="" padding_right="" padding_bottom="" padding_left="" margin_top="0px" margin_bottom="0px" class="" id="" animation_type="" animation_speed="0.3″ animation_direction="left" hide_on_mobile="small-visibility,medium-visibility,large-visibility" center_content="no" last="true" min_height="" hover_type="none" link="" first="true"][fusion_text]
A vision is a mental picture of the future. It is an idea of what the future can hold, but has not yet happened. It gives us a sense of hope and shows us glimpses of our future.
So why is it important that we have vision:
1. Direction
It provides us with a sense of direction and purpose. It guides our decision in whatever we do.
2. Persistence
Having a vision keeps us moving even in the midst of obstacles and challenges. When we're tired and exhausted, thinking about the future keeps us motivated.
3. Focus
It's hard to remain focused with all the distractions around us. Having a clear picture of our future helps us stay focused on what's important and not on the mundane things.
Another aspect of this important factor of success is writing down your vision.
Have you ever had a great idea but because you were so busy you didn't have time to write it down? Did you notice that when you tried to write it down later in the day it seemed that the thought disappeared?
Having worked with working professionals in visualizing their ideal career, we have seen the great difference it made when that image of an envisioned career is captured and written down in form of a vision statement.
A Personal Vision Statement is your GPS that guides you to the destination you've designed for your life. It ensures you stay focused on your vision's plan and not get distracted or sidetracked.
Other benefits of having a vision statement are:
1. Your vision becomes more real and clear.
Writing down your vision brings it to life. A builder uses a blueprint to construct a house. A football coach has a plan to lead his team to victory. Writing your PSV helps your plans to solidify and take form.
2 It filters distractions.
A personal vision statement allows you to say "yes" to what matters most and "no" to those activities detrimental to your vision.
3. It holds you accountable.
Your written vision statement becomes the yardstick for measuring your growth and success. It holds you accountable to your decisions.
However, creating a vision is about developing a mental picture of what you want, and holding this image so it becomes clearer and clearer, until you can see intricate details.
That is what Visualisation does.
Visualisation (or Envisioning) is simply a technique used to create an image of your desired future. It has become the driving force for many high achievers.
Research, according to Guang Yue, an Exercise Psychologist at Cleveland Clinic Foundation in Ohio, has found that people who imagine themselves performing a task, improve their performance in that task without physically doing anything.
In most of our coaching sessions, we use this powerful tool to help our clients envision their ideal future in a particular area of focus and here are some amazing benefits of Visualisation:
1. It activates and awakens your creative subconscious to begin to develop ideas for success.
2. It activates and invokes the law of attraction, thereby drawing into your life the people, resources, and circumstances you will need to achieve your goals.
Visualisation does not guarantee nor replace other factors needed for success. But when combined with other elements like deliberate practices, it is a powerful way to create the life you desire.
[/fusion_text][/fusion_builder_column][/fusion_builder_row][/fusion_builder_container]