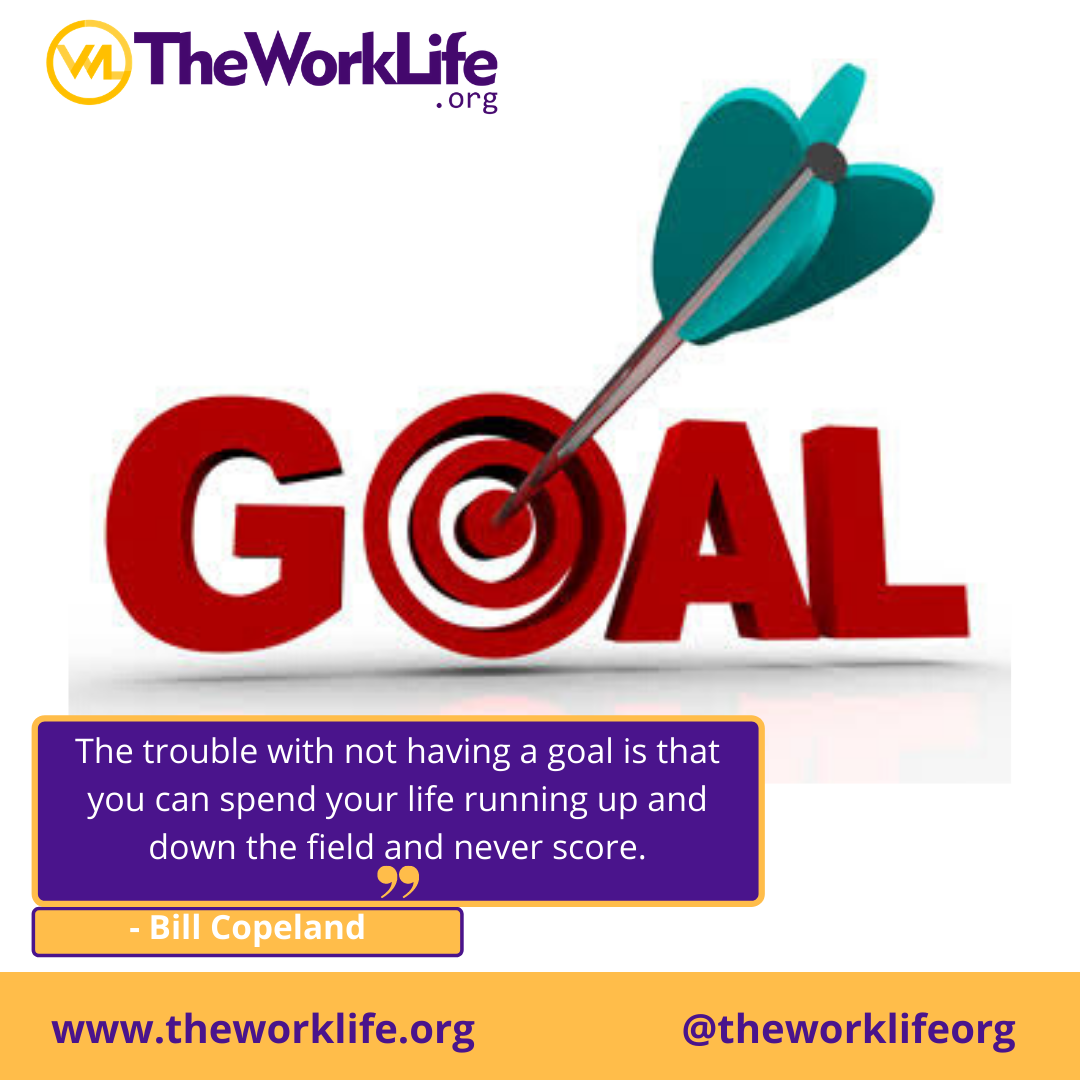 The Importance of Goal Setting
[fusion_builder_container hundred_percent="no" equal_height_columns="no" menu_anchor="" hide_on_mobile="small-visibility,medium-visibility,large-visibility" class="" id="" background_color="" background_image="" background_position="center center" background_repeat="no-repeat" fade="no" background_parallax="none" parallax_speed="0.3″ video_mp4="" video_webm="" video_ogv="" video_url="" video_aspect_ratio="16:9″ video_loop="yes" video_mute="yes" overlay_color="" video_preview_image="" border_size="" border_color="" border_style="solid" padding_top="" padding_bottom="" padding_left="" padding_right=""][fusion_builder_row][fusion_builder_column type="1_1″ type="1_1″ background_position="left top" background_color="" border_size="" border_color="" border_style="solid" border_position="all" spacing="yes" background_image="" background_repeat="no-repeat" padding_top="" padding_right="" padding_bottom="" padding_left="" margin_top="0px" margin_bottom="0px" class="" id="" animation_type="" animation_speed="0.3″ animation_direction="left" hide_on_mobile="small-visibility,medium-visibility,large-visibility" center_content="no" last="true" min_height="" hover_type="none" link="" first="true"][fusion_text]
Remember the words of Stephen Covey, Begin with the end in mind? That's a simple definition of a goal.
Have you thought about what you want to be doing in five years' time? Are you clear about what your main objective is at the moment? Do you know what you want to have achieved by the end of the year?
It makes no sense to wake up, work aimlessly and achieve nothing. To say the least, it's better to have a simple, or not so important goal, than having no goals at all.
Goals are what take us forward in life; they are the oxygen to our dreams. They are the first steps to every journey we take.
Here are few important reasons why you need to have goals
1. Goals give you focus.
Living without a goal or target in mind is like having to shoot an arrow without a target! It's pointless and a waste of energy and effort.
2. Goals allow you to measure your growth.
By having goals for yourself you are able to measure your progress because you always have a fixed endpoint or benchmark to compare with.
3. Goals keep you undistracted.
When you have a certain endpoint in mind you automatically stay away from certain distractions and stay focused towards the goal.
To accomplish your goals, however, you need to know how to set them. You can't simply say, "I want" and expect it to happen.
Goal setting is a process that starts with careful consideration of what you want to achieve, and ends with a lot of hard work to actually do it.
Here are some rules of goal setting to help you achieve success:
1. Set goals that motivates you.
This means they are important to you, and that there is value in achieving them. Motivation is key to achieving goals.
2. Set SMART goals.
Your goals must be Specific, Measurable, Attainable, Relevant and Time Bound. This is a simple yet powerful tool for achieving your goals.
3. Set goals in Writing.
The physical act of writing down a goal makes it real and tangible. Post your goals in visible places to remind yourself every day of what it is you intend to do.
Do you have set goals for your career and personal development?
If you're feeling stuck with the process of setting your goals, our 30 minutes FREE Consultation will help you achieve success in this aspect of your life.
Click on the link below
Cheers to your success.
[/fusion_text][/fusion_builder_column][/fusion_builder_row][/fusion_builder_container]