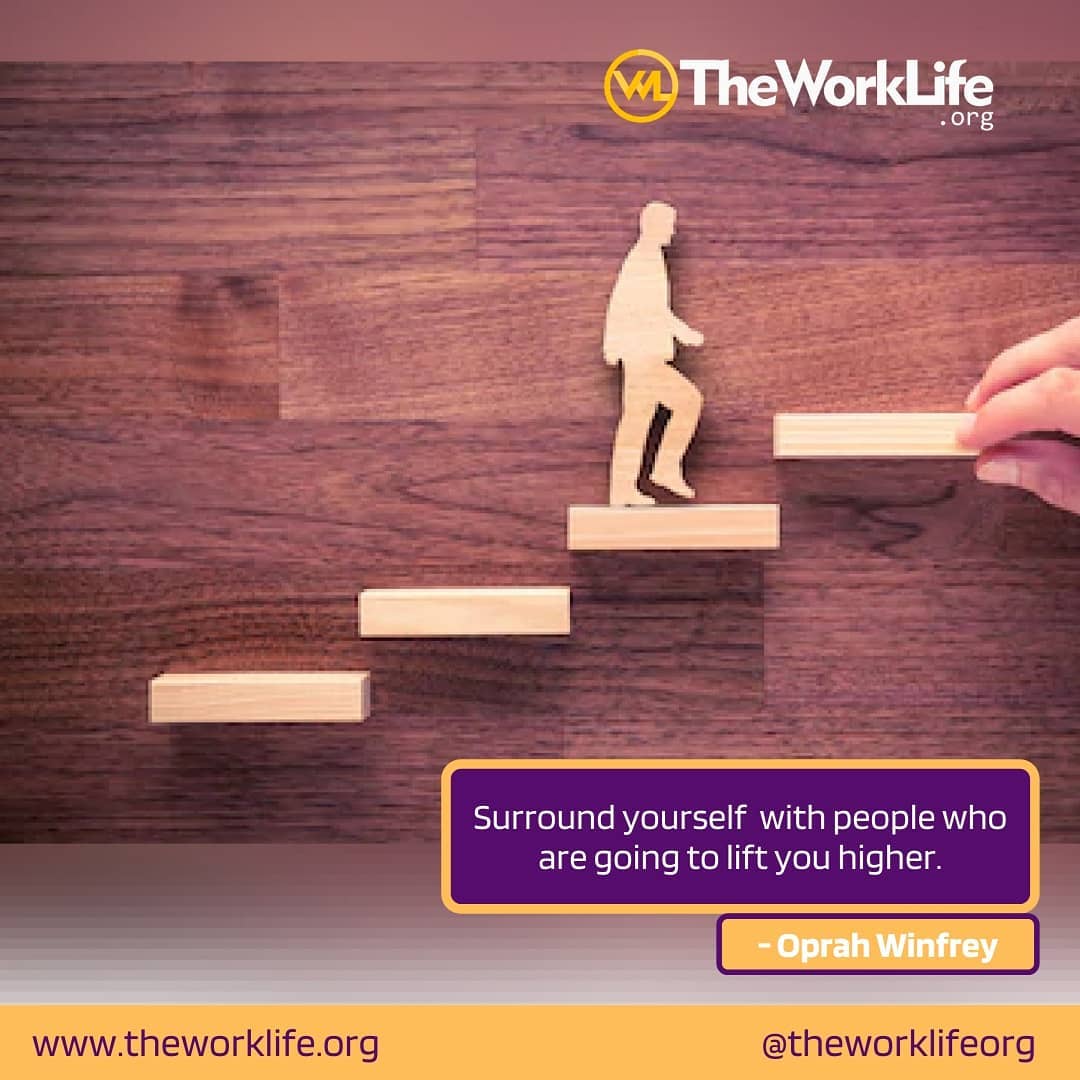 Here's why you need a Coach
Are coaches only for those who need to have 'performance improvement'?  Is having a coach even worth my time and money? These are valid questions as you necessarily don't need a coach to achieve success in life but with one, your achievements are faster and easier.
But first, who's a Coach?
Whether in sports, career, business or life in general, a coach, according to Tony Robbins, is someone who helps you, the 'coachee', identify your goals and develop an actionable plan to achieve them.
So, here's why you need a coach:
A Coach Becomes Your Professional Confidante With Your Best Interest in Mind.
A Coach Sees and Believes in Your Potential.
A Coach Will Help you to Expand your Thinking.
A Coach Will Get you Out of your Comfort Zone.
A Coach Will Hold you Accountable To Your Plan and Goals.
It's not a must to have a coach as you can achieve your goals without one. But with a coach, you can achieve them quicker, better and with more confidence.
You know what? Even a coach needs a coach!
Do you need to Maximize your Potential and Improve Performance, Productivity and Profitability in Work and Life? Reach out to us via email: [email protected]